Er ist fertig! Letzte Woche habe ich den angekündigten Star Wars Trailer fertig gestellt!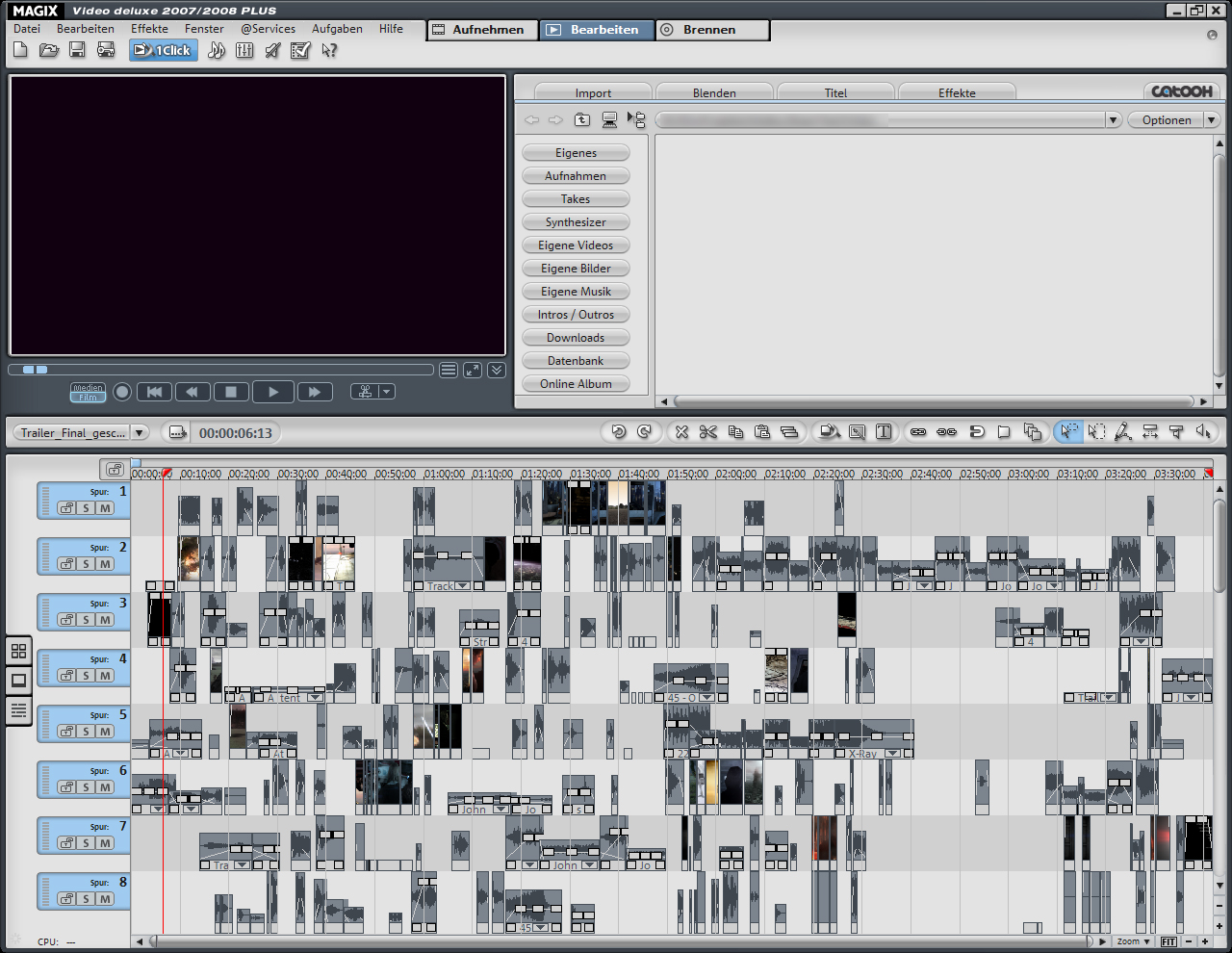 Wie ein paar von euch vielleicht wissen, haben wir vor nun mehr als 4 Jahren einen Star Wars Film gedreht. Es war einer unser ersten, nein!, es war der erste Film überhaupt, den wir gedreht haben.
Das Projekt musste leider verworfen werden, da es technisch einfach zu aufwendig war, und ist. Doch November letzten Jahres, kamen wir auf die Idee aus dem Projekt "The End of the Clonewar" einen fiktiven Trailer zu machen. Also drehten wir (den Großteil der Szenen die wir benötigten), an einem Wochenende neu.
Nach 4 Monaten Post Pro ist das Werk nun vollendet! Ein 3 Minütiger Trailer. Der wird allerdings erst am 4. Juli auf der Invasion 2 Premiere in Bremen released!
Also ein Weilchen müsst ihr euch noch gedulden bis zum Release. Aber es wird sich lohnen!